Transforming CFO and CRO in financial services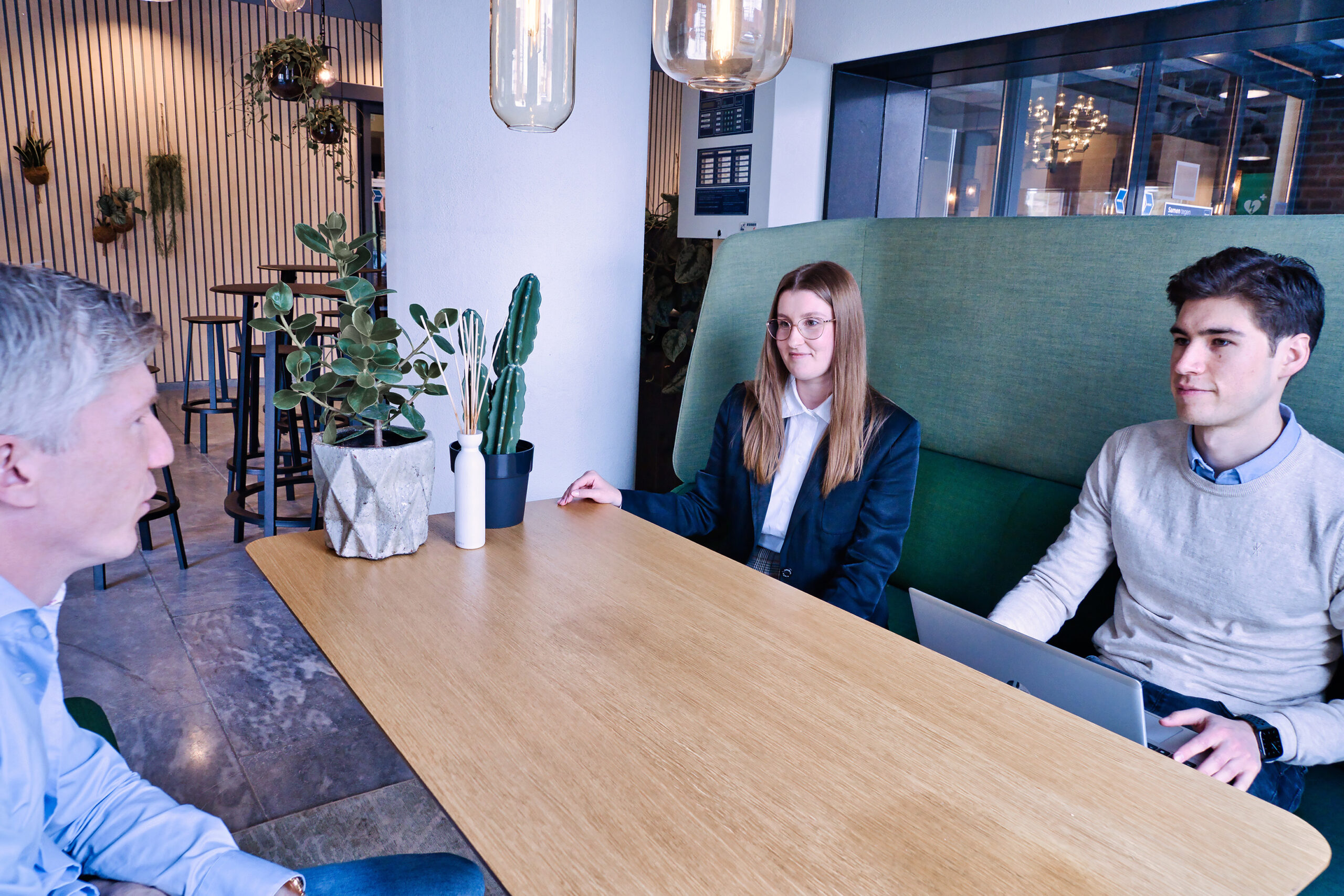 Will you be our new colleague?
Getting the most out of your knowledge and expertise potential by working together with finance, risk, and data specialists from day one onwards. Your knowledge growth enables you to work with us for leading (inter)national organizations and is the most important value we can offer our clients.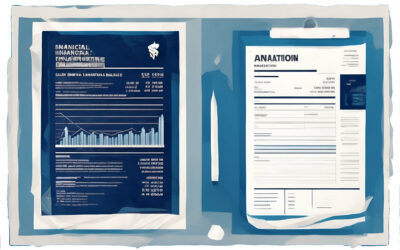 Regulations and deadlines, a tale as old as time, and one you know all too well. They start fairly vague, with many elements still up for consultation. Except for the deadline, that one is usually fixed rather quickly. Almost always quite some time in the future, but usually very tight.
read more
We like to talk about our business and how we can help you!